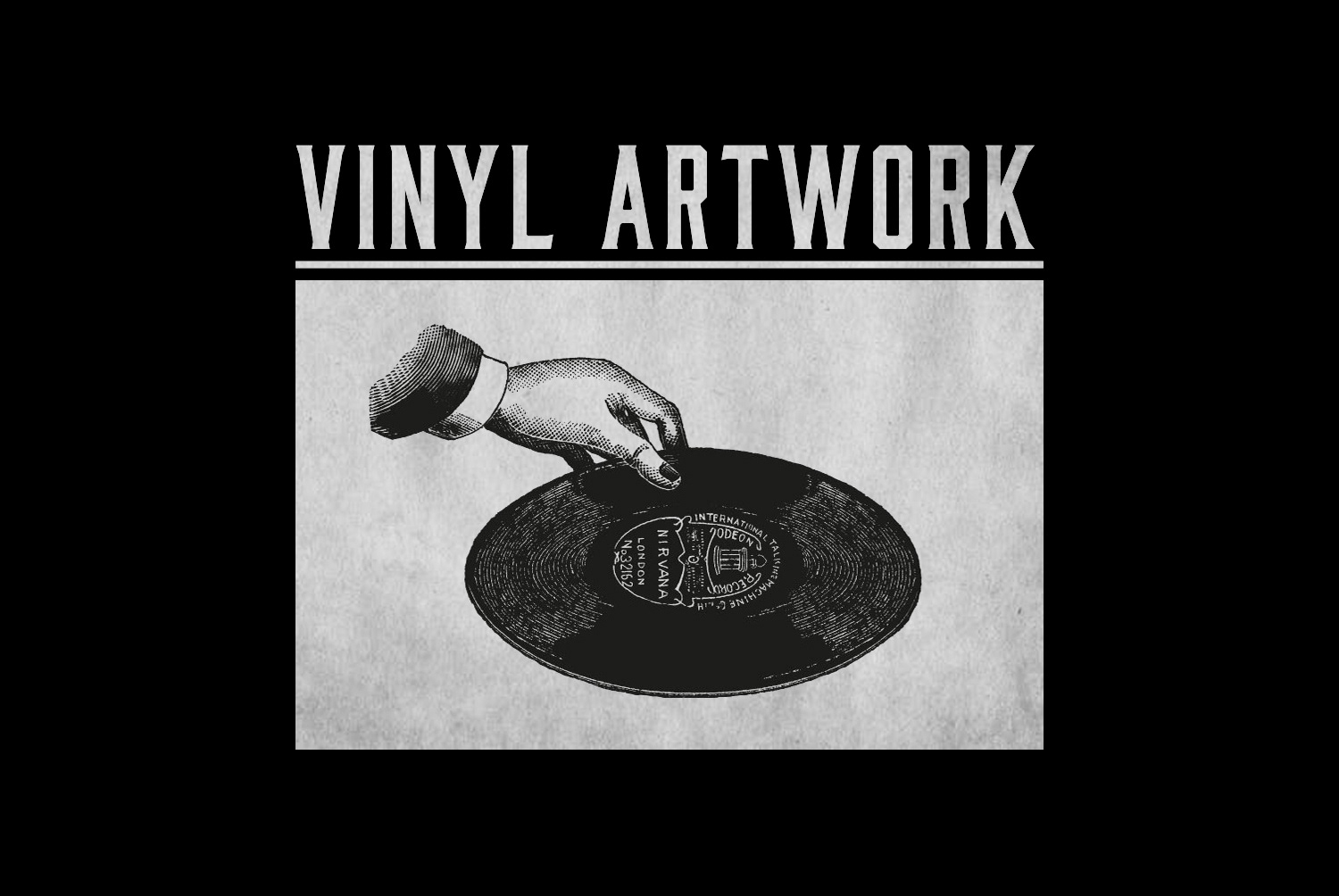 I love music. Then again, who doesn't? These mock album covers are based on my Spotify playlists. Just a personal project that I want to share with the community. I hope you enjoy the artwork and feel free to give the playlists a listen. 
Devils Come From Pedestals
This collection of songs deal with societal expectations of ourselves as well as the expectations we place on others.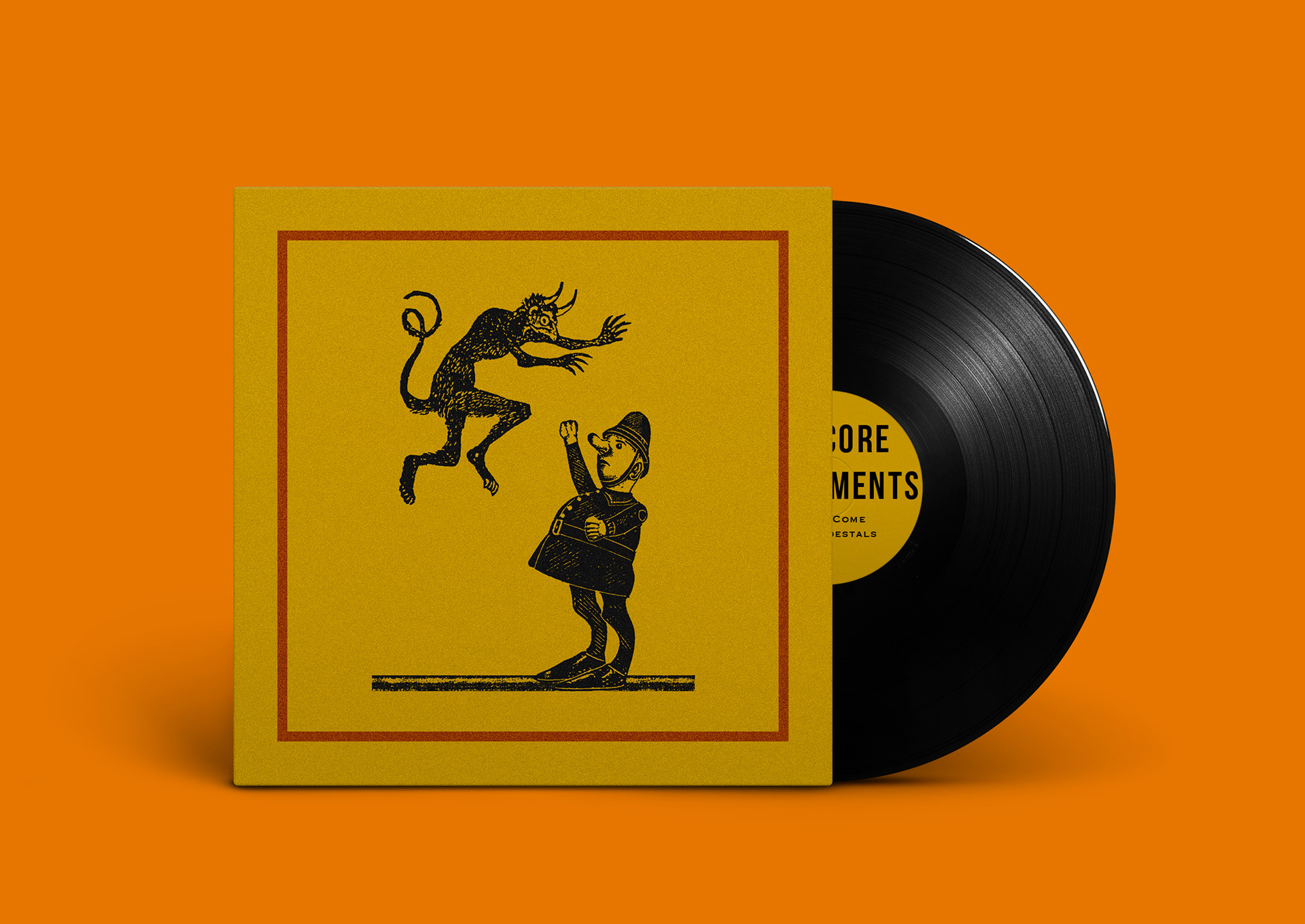 This playlist paints a somber scene for reflection and introspection.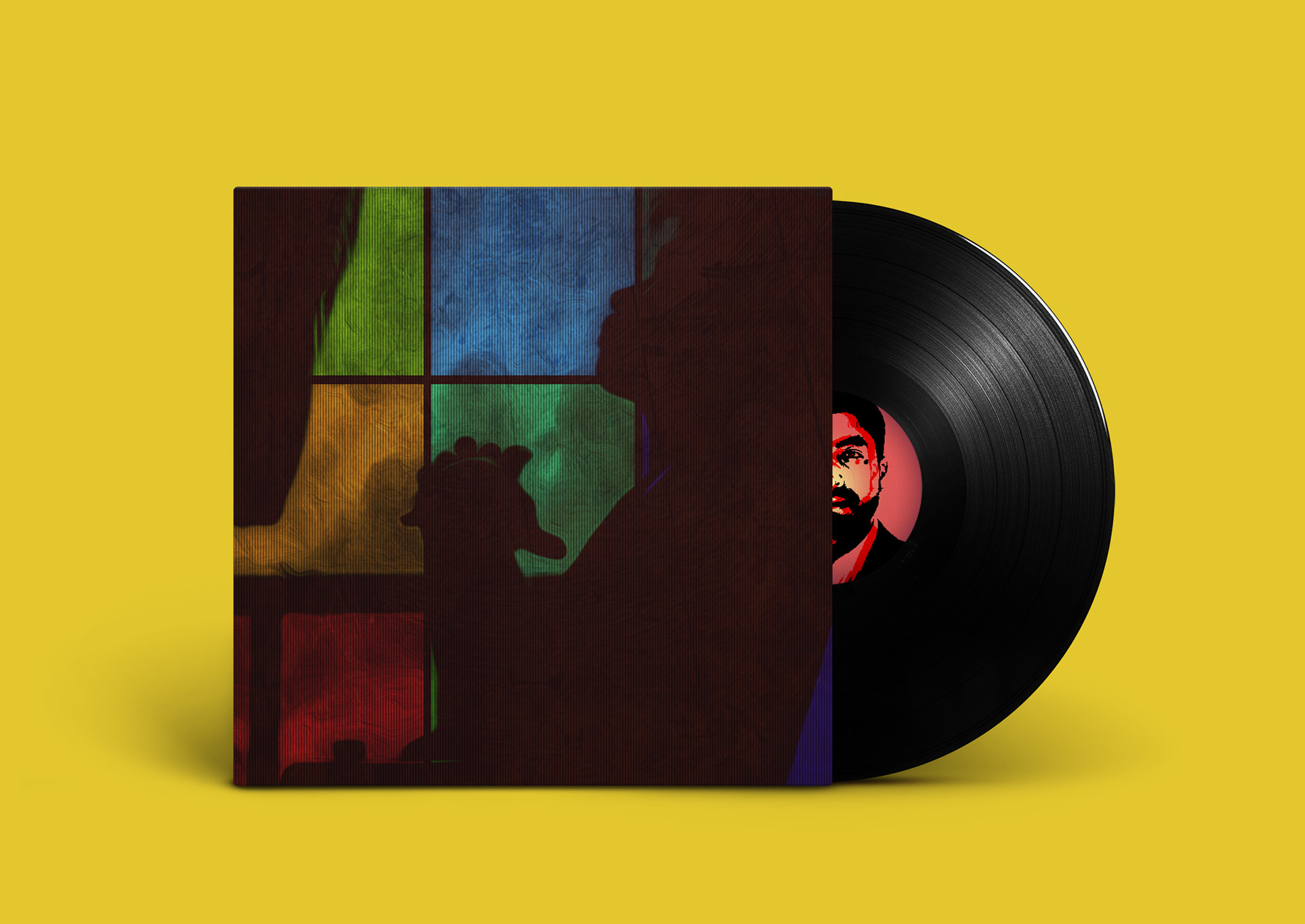 As one of my favourite artists, I wanted to depict the feelings portrayed in his first two albums.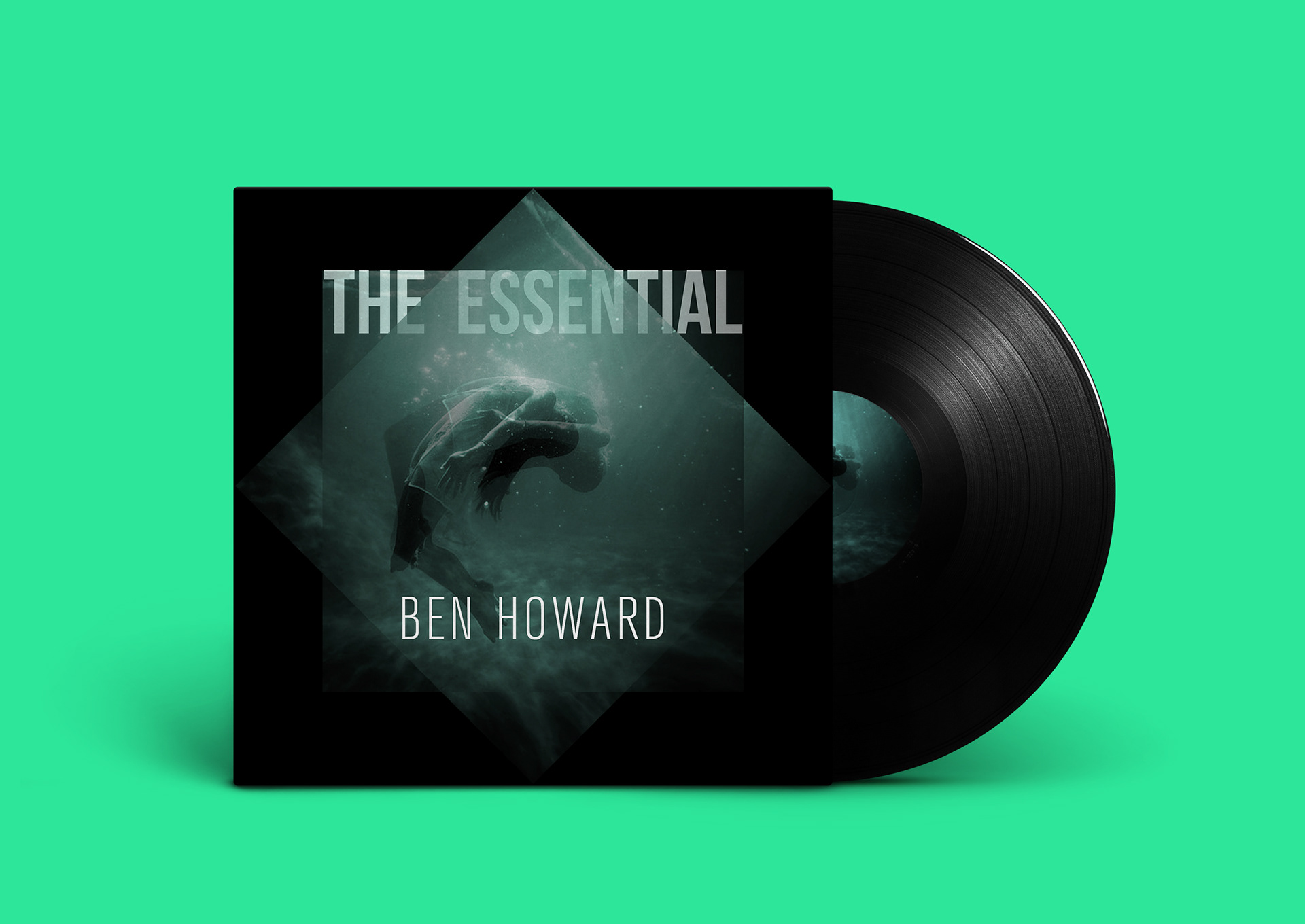 Retro nostalgia. It's what I feel the Black Keys are about.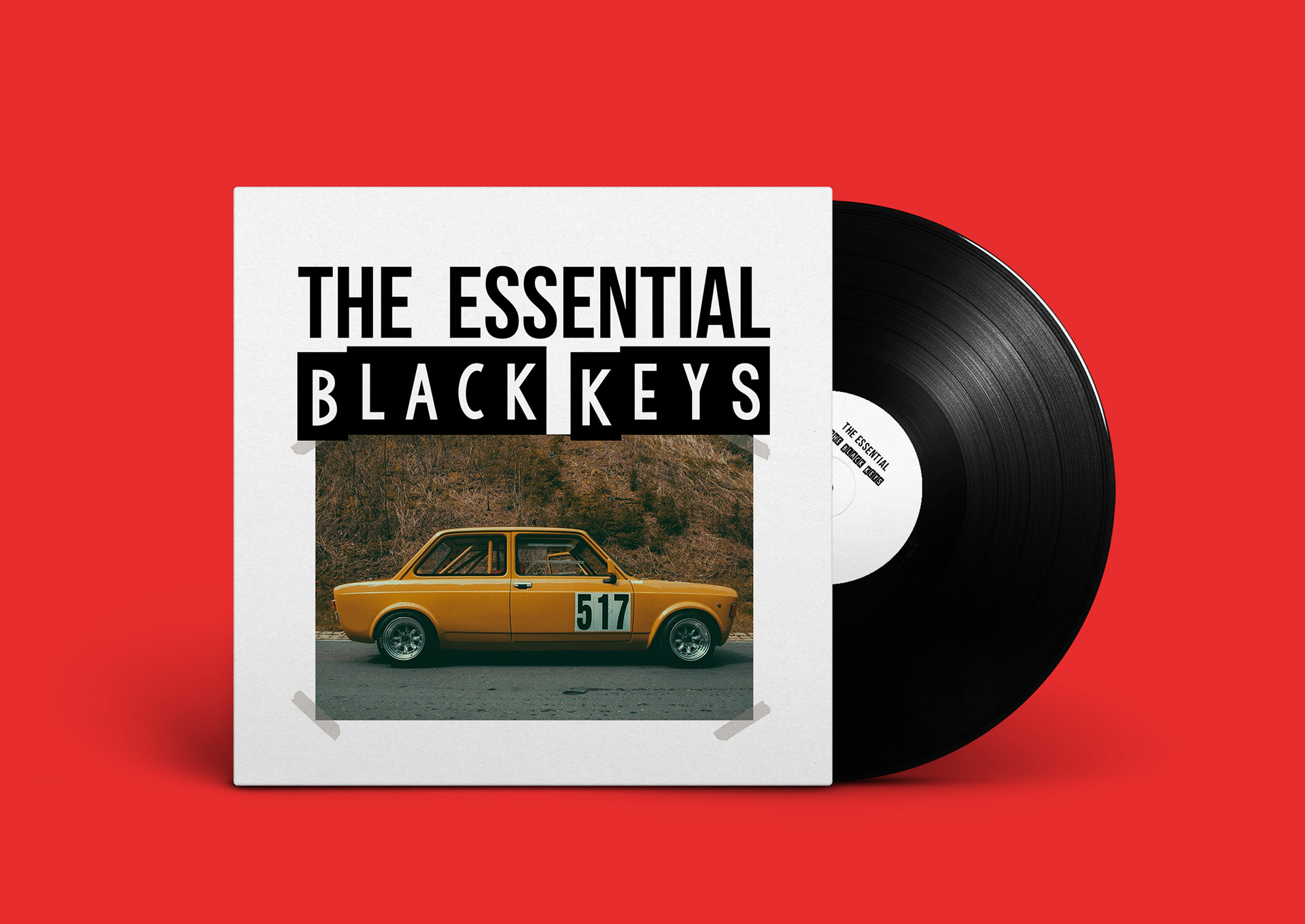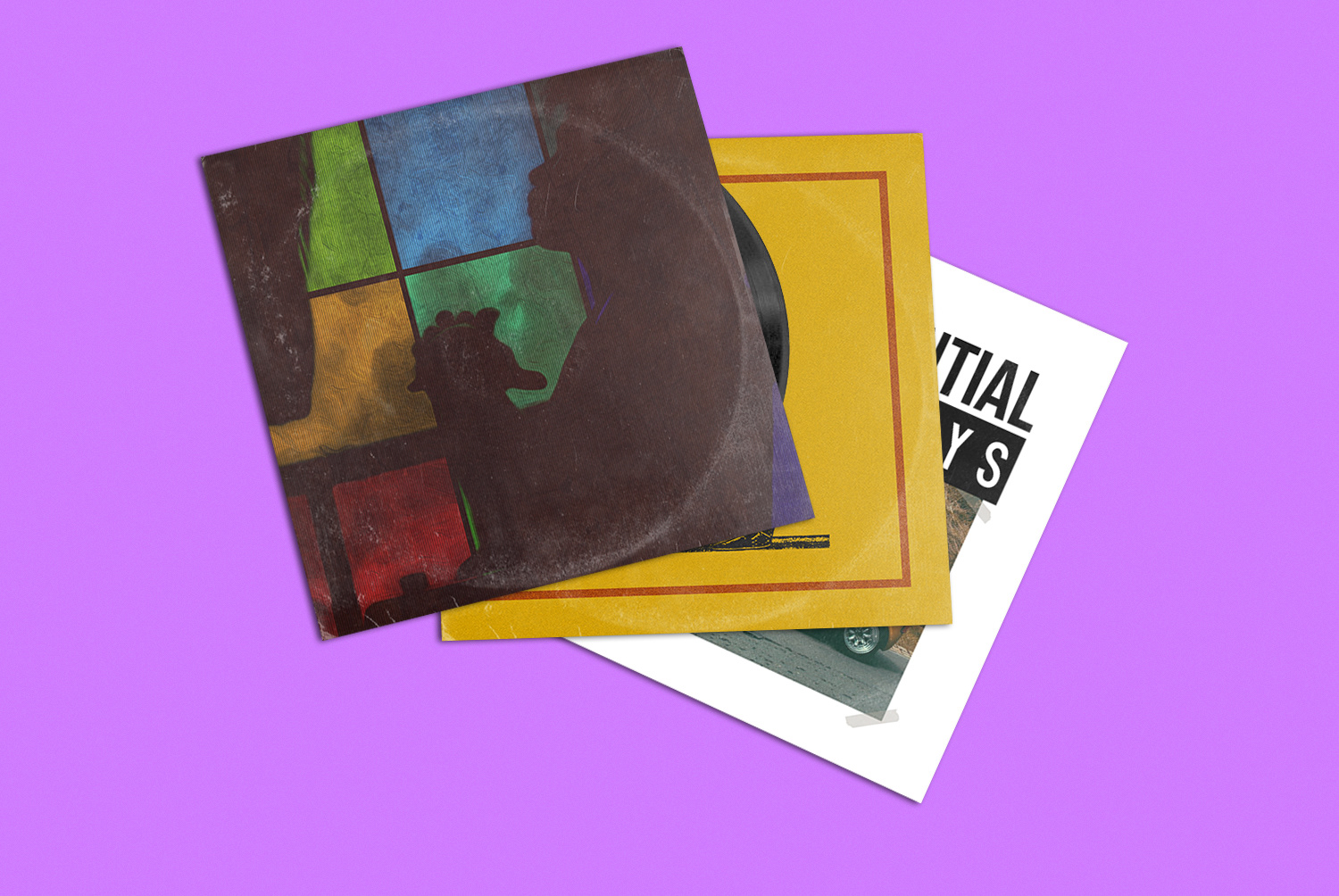 https://www.pexels.com/photo/adult-alone-backlit-black-and-white-268833/
https://www.pexels.com/photo/black-and-white-dead-die-diving-9786/
https://www.pexels.com/photo/lights-vintage-luxury-design-92068/
Assets from RetroVectors.com:
http://retrovectors.com/victorian/toy-figures-soldier-clown-policeman/
http://retrovectors.com/victorian/the-devil/
http://retrovectors.com/victorian/record/
http://www.hipsthetic.com/free-vintage-vinyl-record-psd-mockup/
https://graphicburger.com/vinyl-record-psd-mockup/