UX/UI Design
: The Human-centered approach
User experience (UX) and User Interface (UI) often go hand in hand. It's hard to deal with one without the other needing to be addressed. Either way...
...the user is at the center of it.
When Richardson Fire brought me on to help with redesigning their in-house software that's where I started - the user.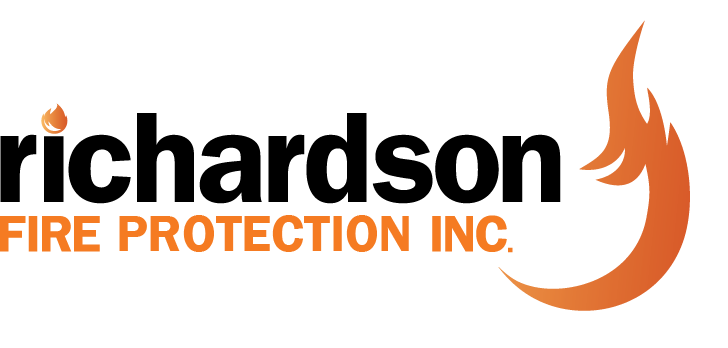 After meeting with the stakeholders, outlining the necessary functions and tasks they needed the software to perform, I scheduled meetings with the end users - the field technicians. 
Without going into too much detail the current software was too difficult to use on site so they would often fill out the paper copies and then manually enter the reports a second time into the system.
There were delays, inconsistency in data entry, and ultimately a loss of time and money.
I began the first steps of rounding out my user personas and drafting up some wire-frames.
With low-fidelity wireframes, I interviewed a couple of technicians to gather their thoughts on the initial designs. The field technicians that were interview were the same ones that I shadowed on site.

It was time to meet with the project managers and developers to help limit the scope creep and get everybody on the same page. We were then able to review and revise a lot of the early concepts.
A prototype should have been developed to do user-testing and avoid potential problems.
I began working on high-fidelity (HI-FI) mock-ups using Adobe XD.  These designs were passed along to the development team.
The rest is history!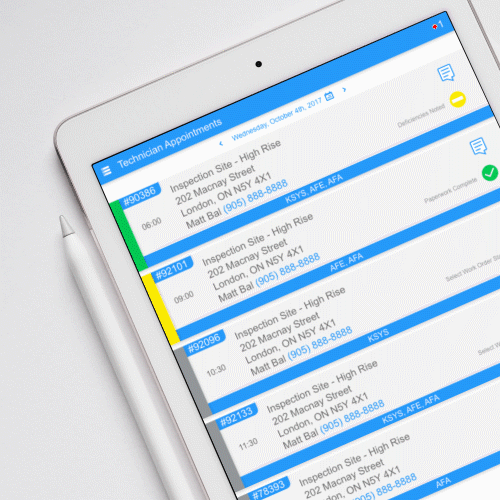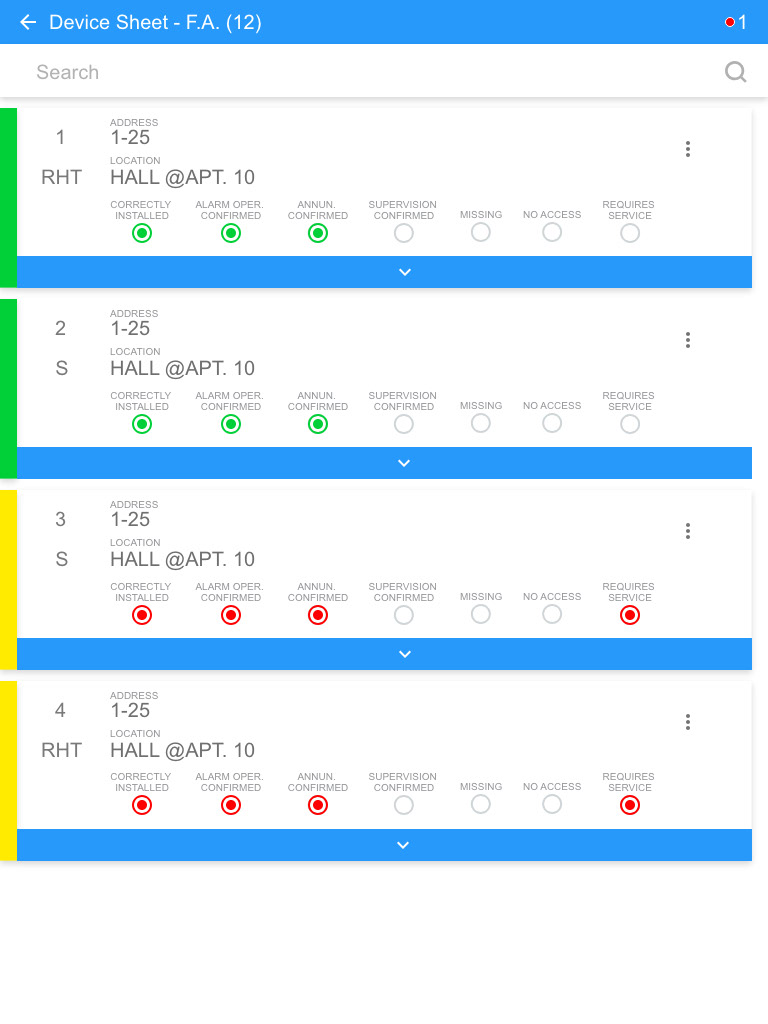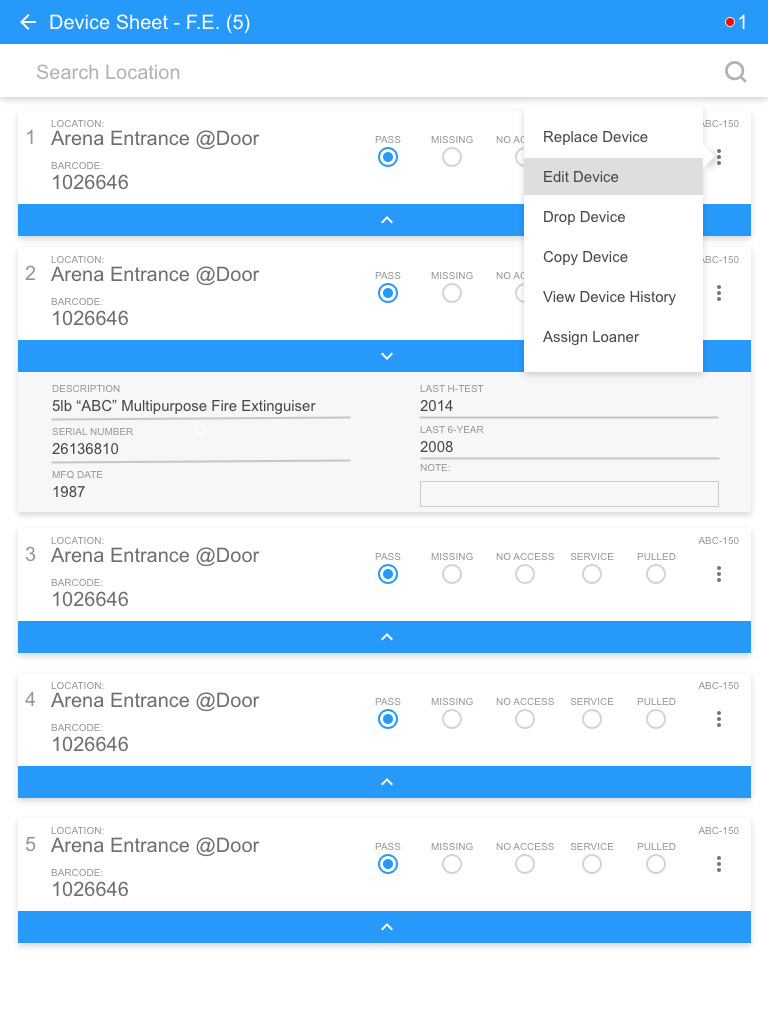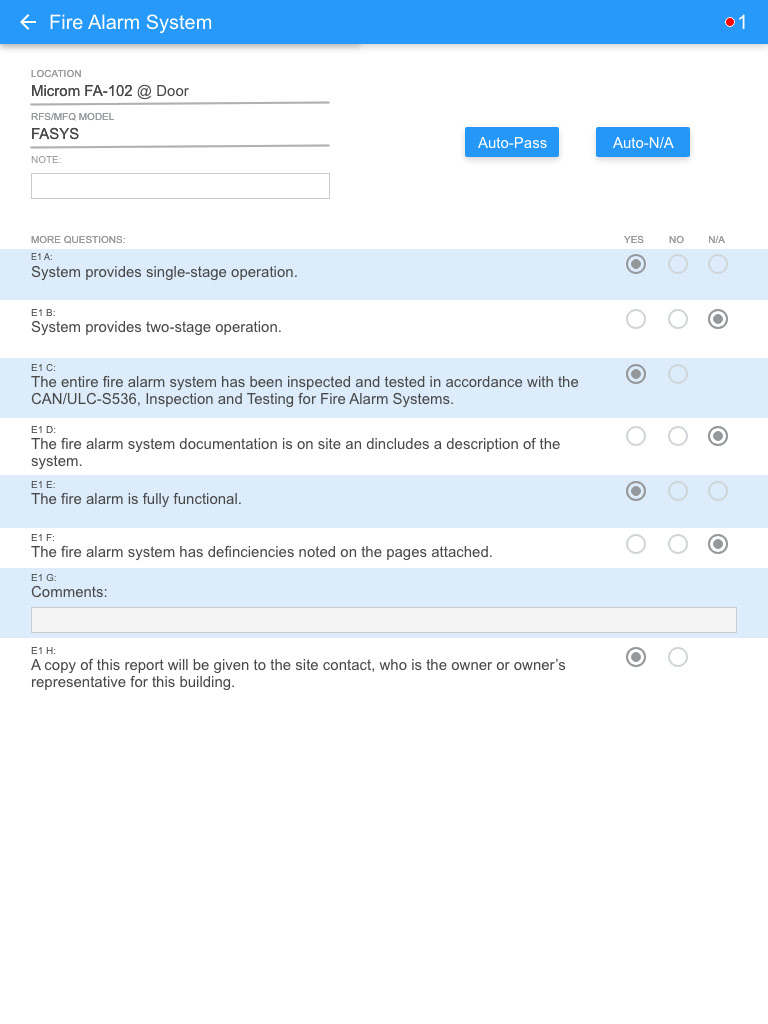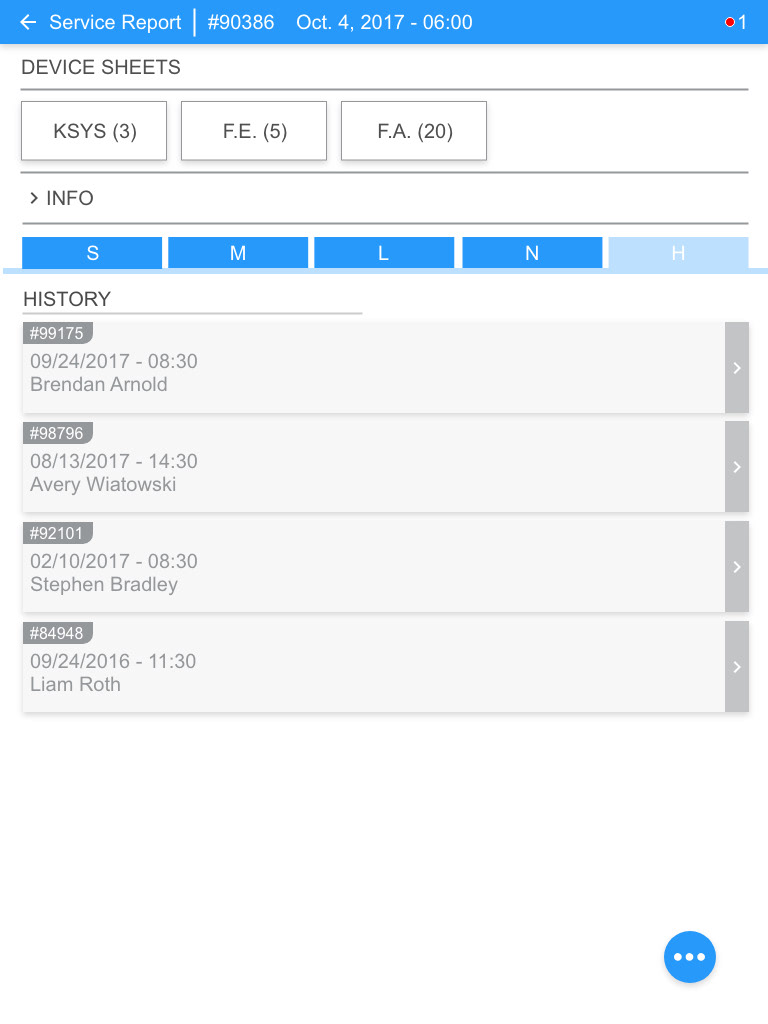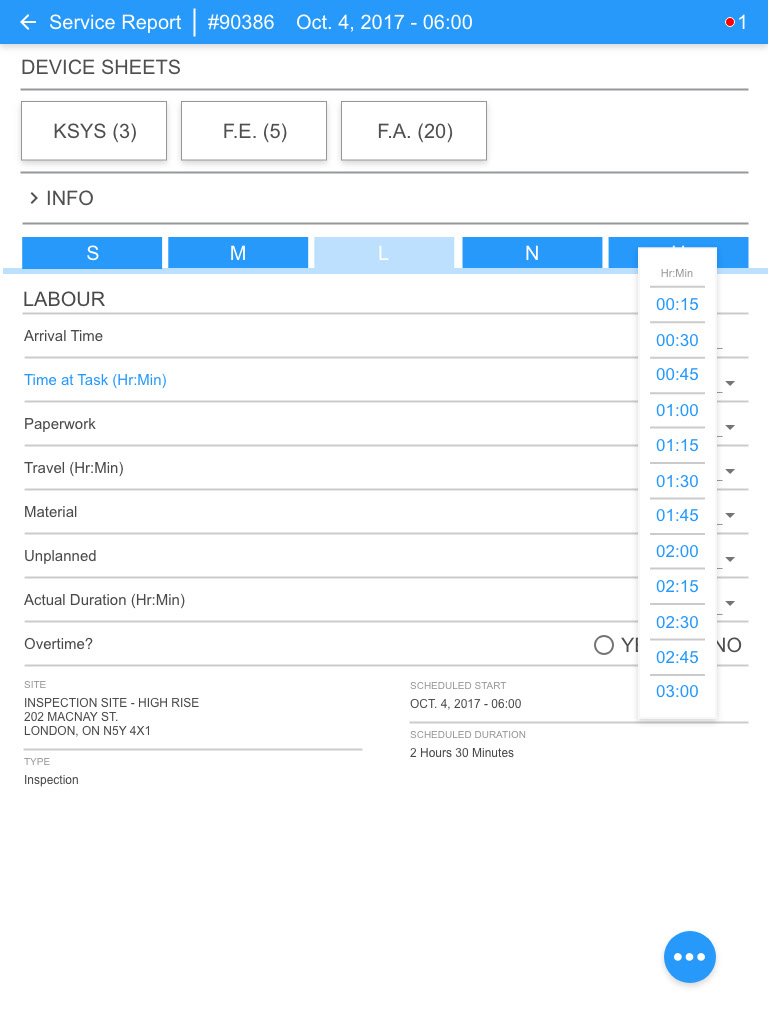 UX/UI design is 80% planning and 20% actual design. 
Good UX/UI isn't always what looks the best but what functions the best for your user. If you are looking to build an app, website, or other product, send me a message and I would love to help you out!