Animations are quickly becoming the new standard. They are the eye-catching engaging content that your audience will be delighted to see!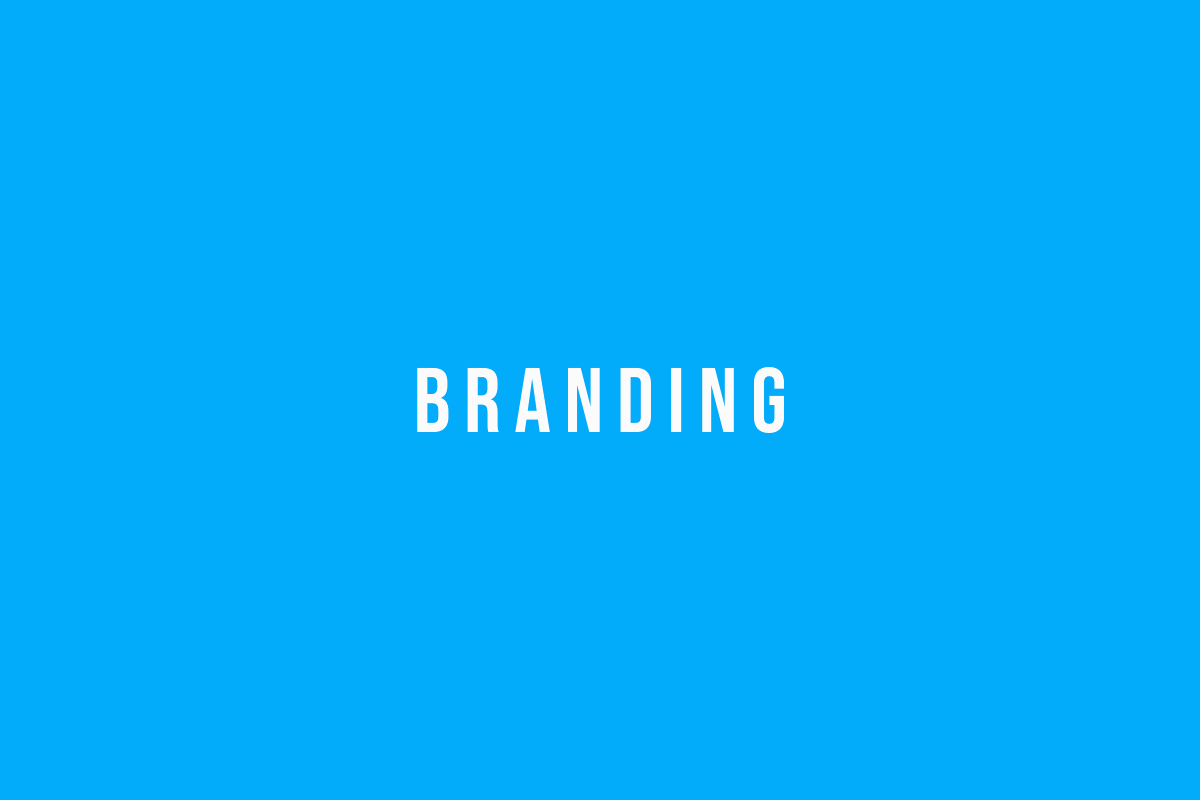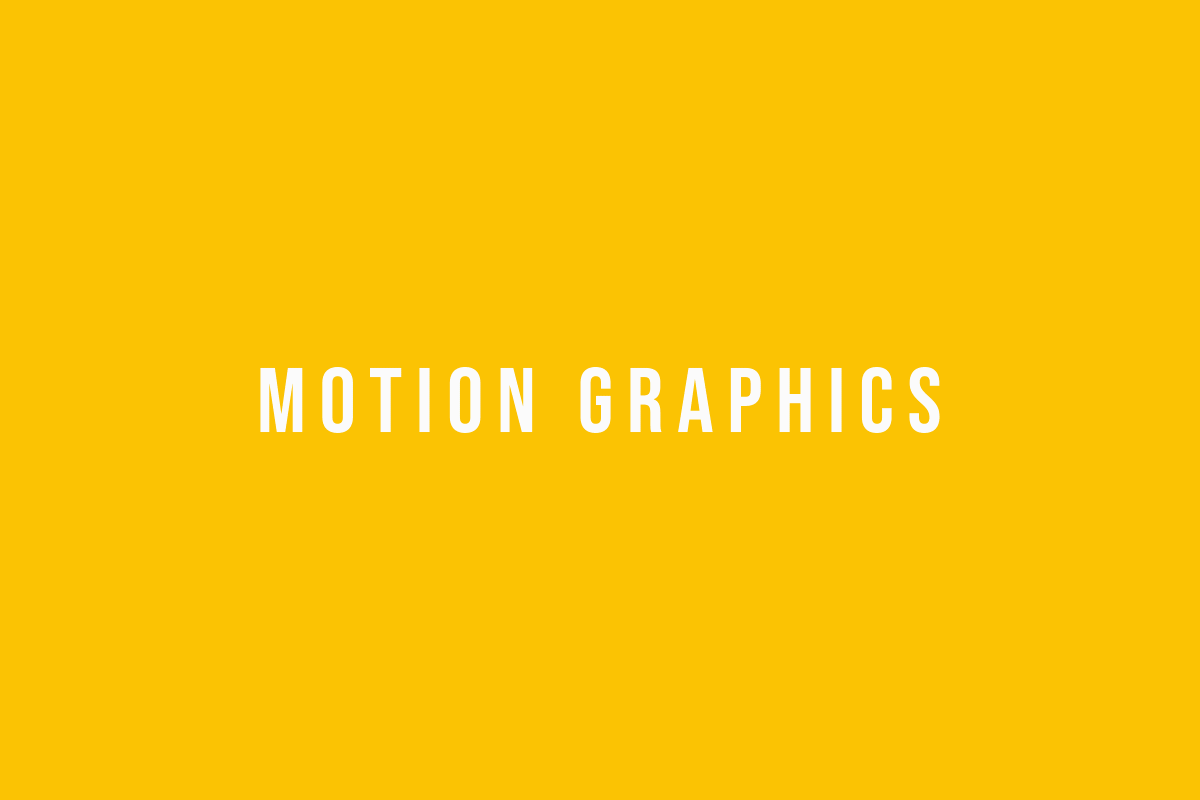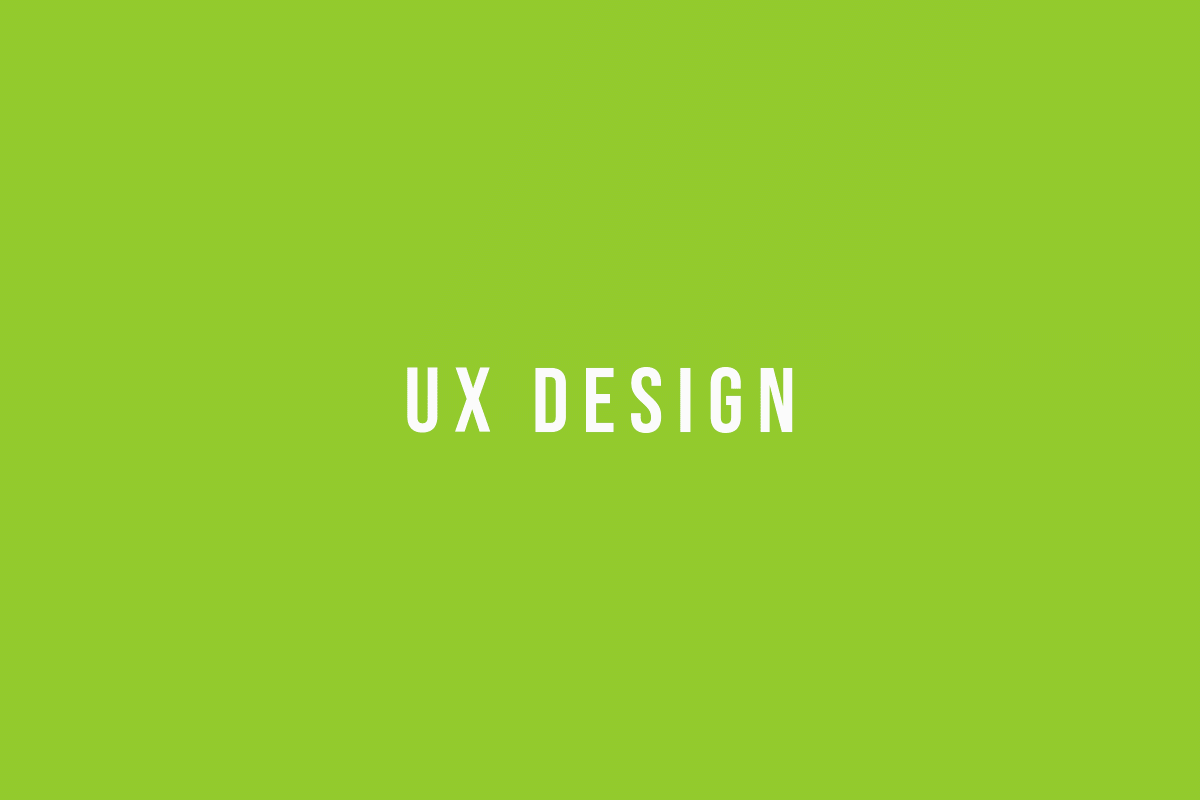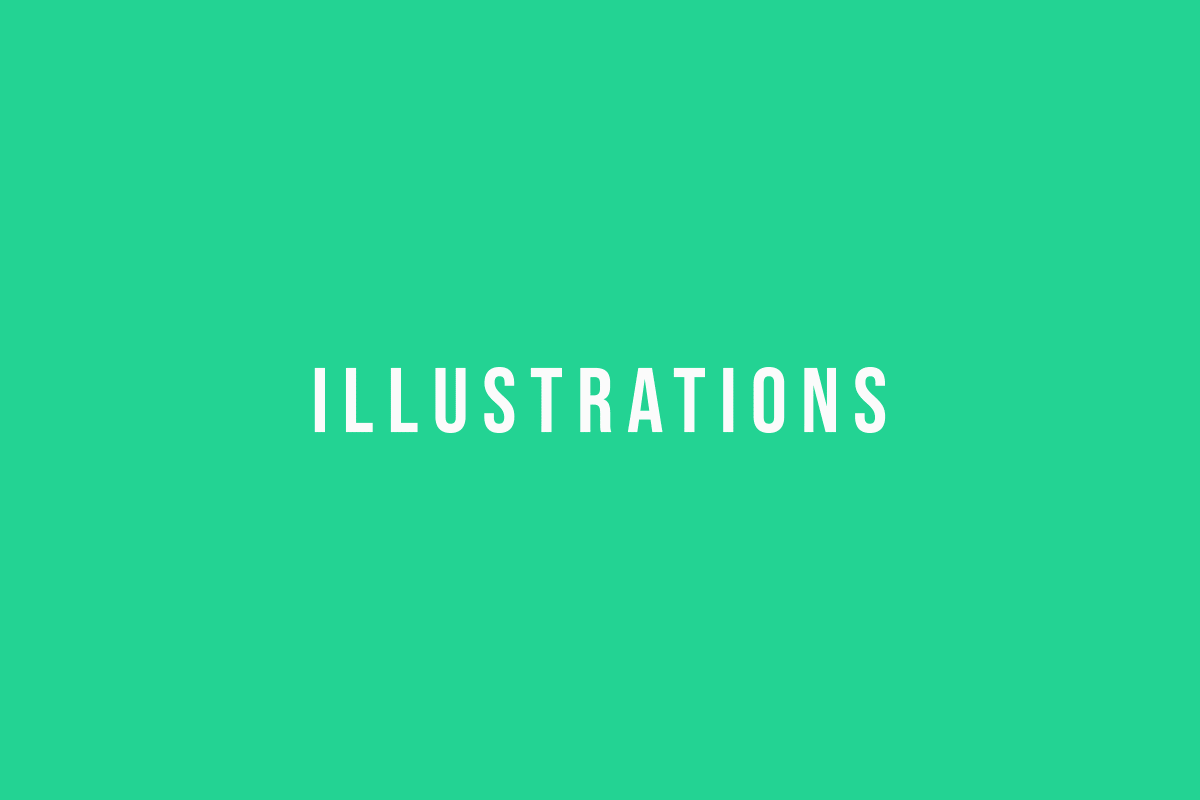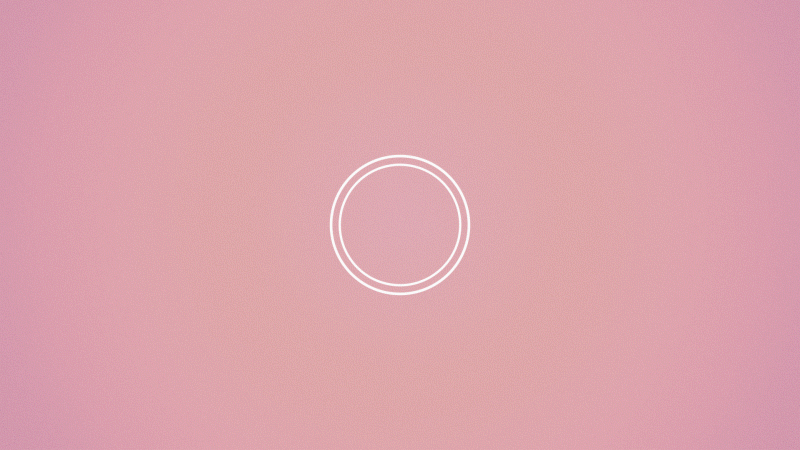 These three title cards were created for a Twitch streaming channel. The client wanted playful soft pastels, reminiscent of director Wes Anderson. 
Overall, there was a lot of creative freedom with the caveat of a short deadline. Since this is a relatively new field of design for me, I wanted to keep it clean, simple, and professional.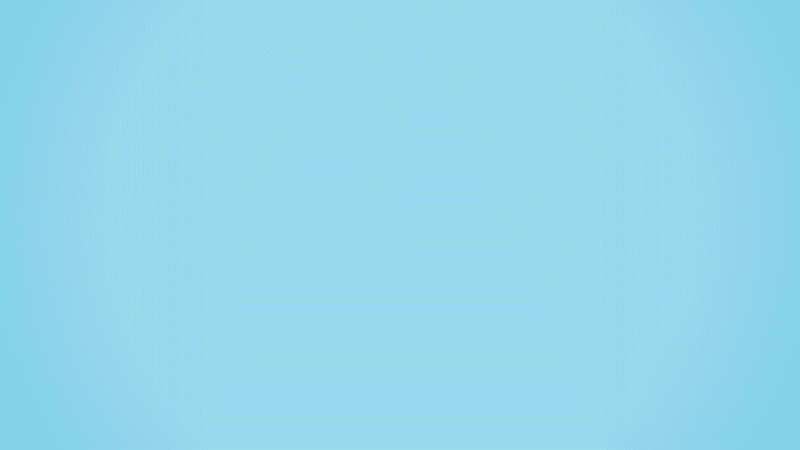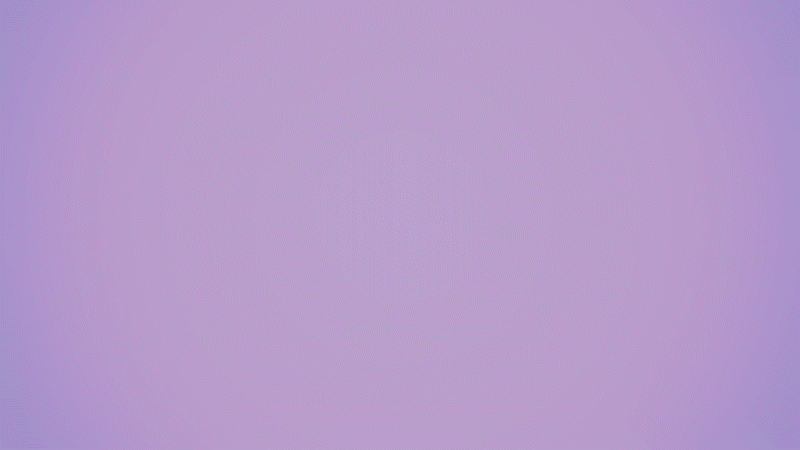 If you like what you see, shoot me a message! I would love to know your next big idea.