Illustration is a wonderful field with near endless possibilities. If you can dream it, it can be drawn!
Wine & Beer Labels, packaging Magazines, Websites, Books, & More
The majority of my works are digitally painted - if you are interested in a more traditional method of illustration (e.g. ink, painted, etc.) send me a message outlining your idea!
The Wanderer, is a set illustrations centred around minimalistic visual storytelling. I've taken a few of my favourite drawings from the full series to show you below.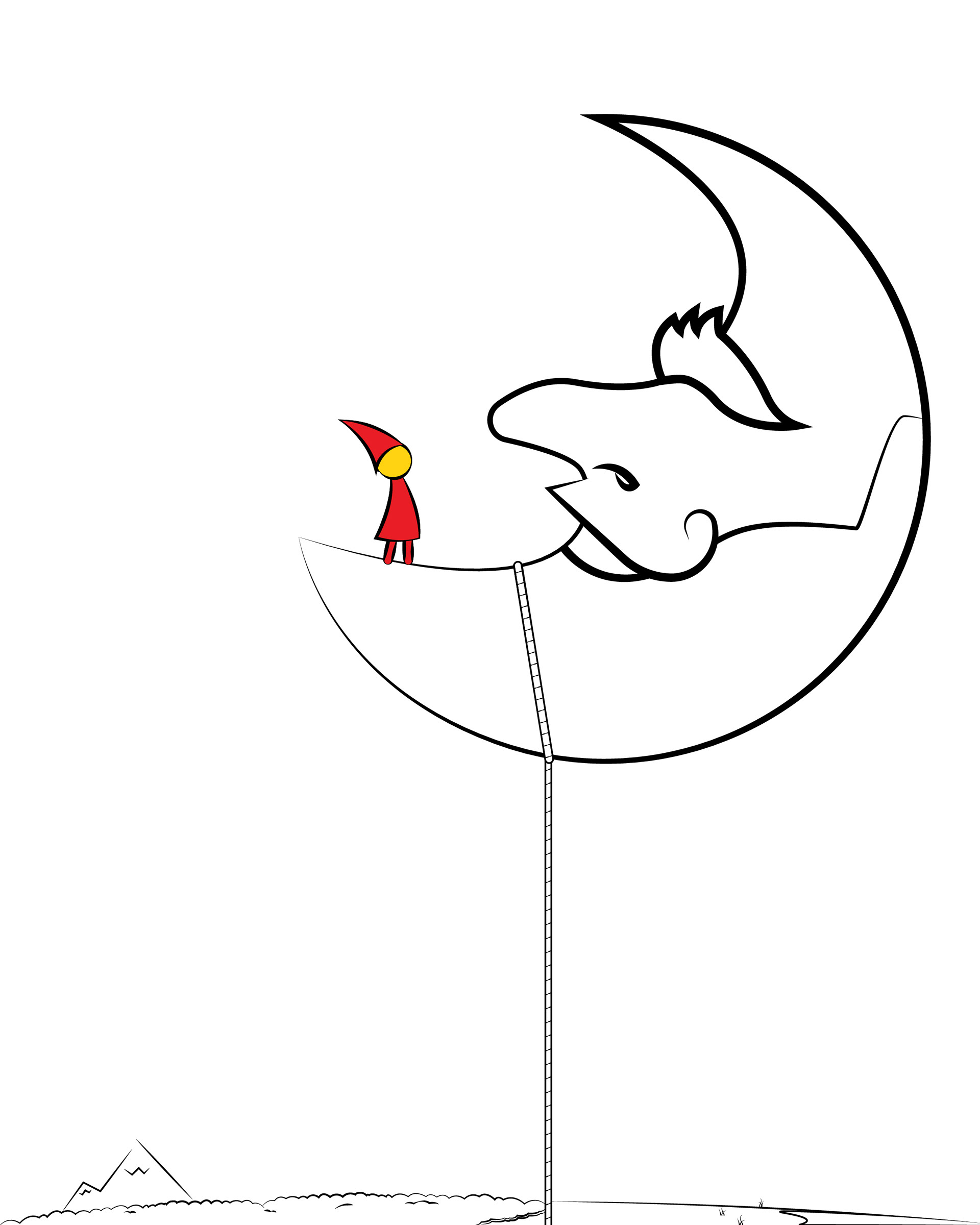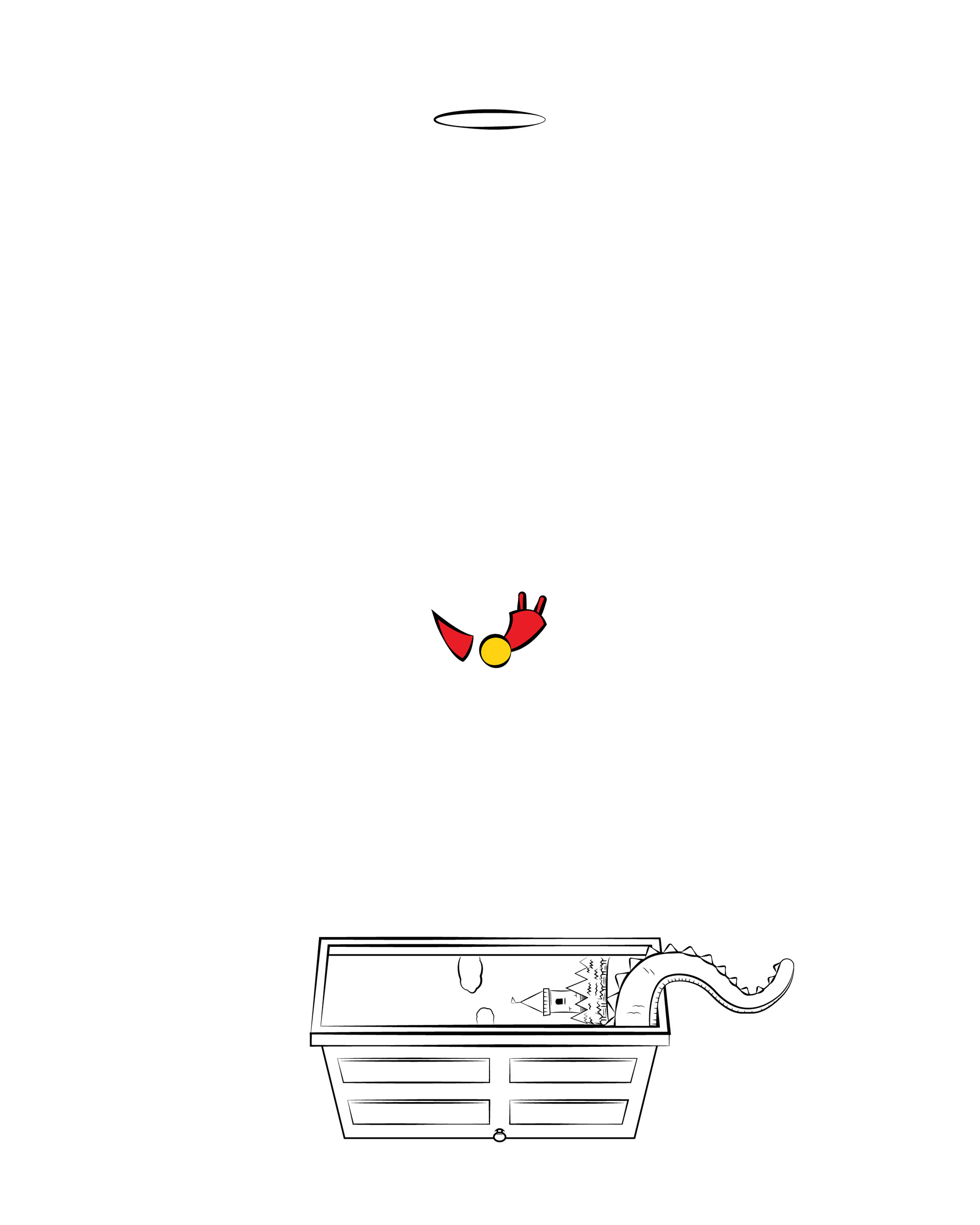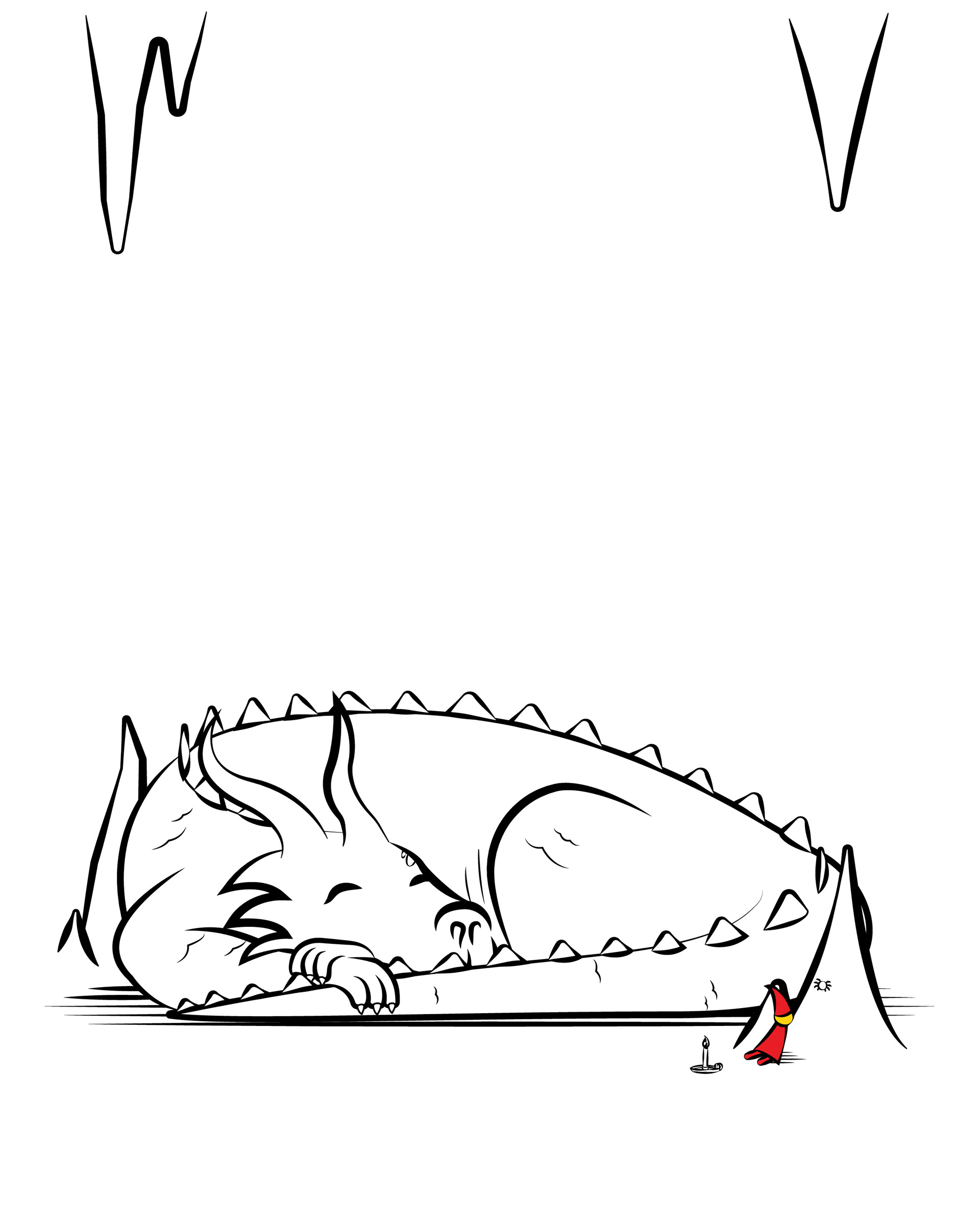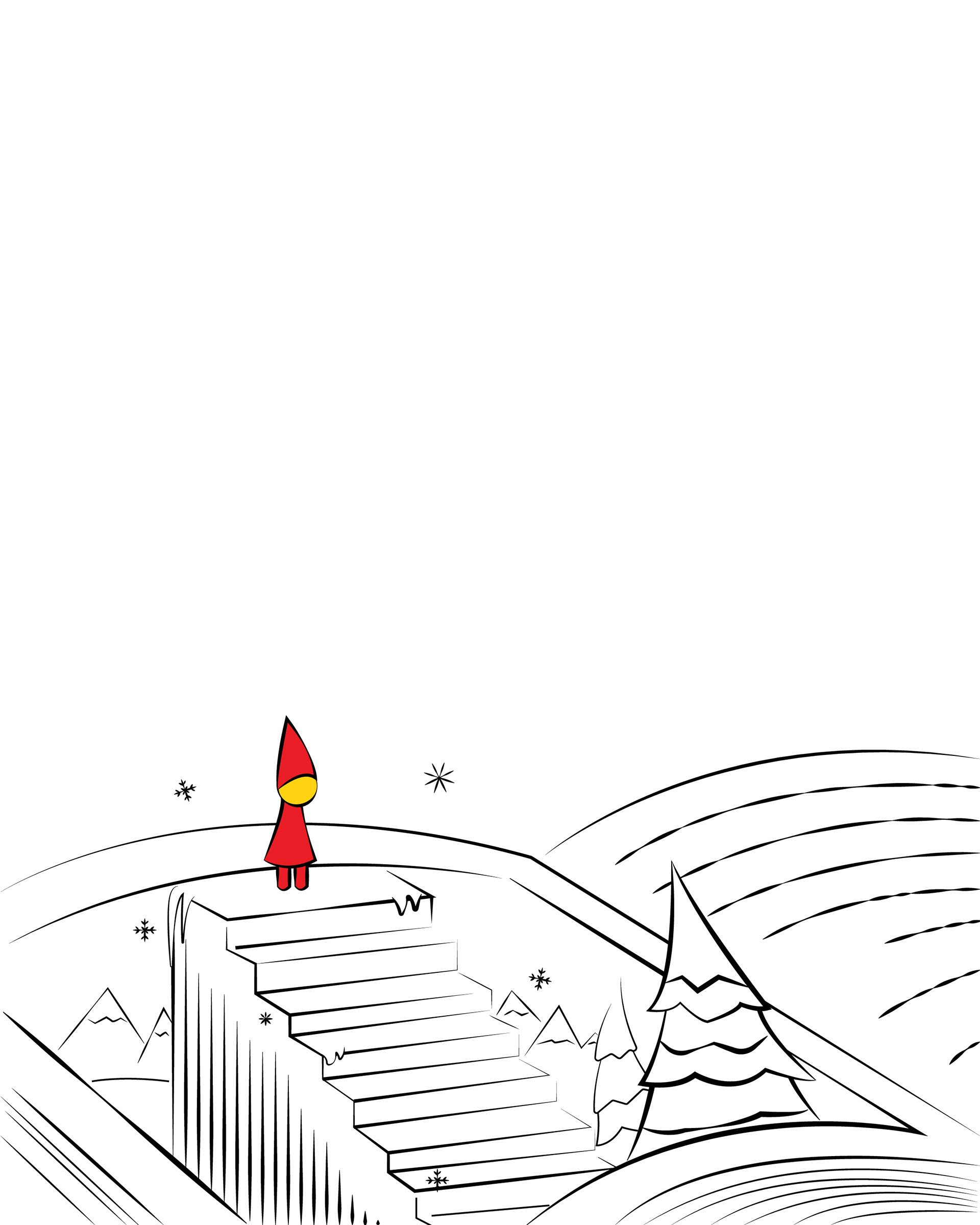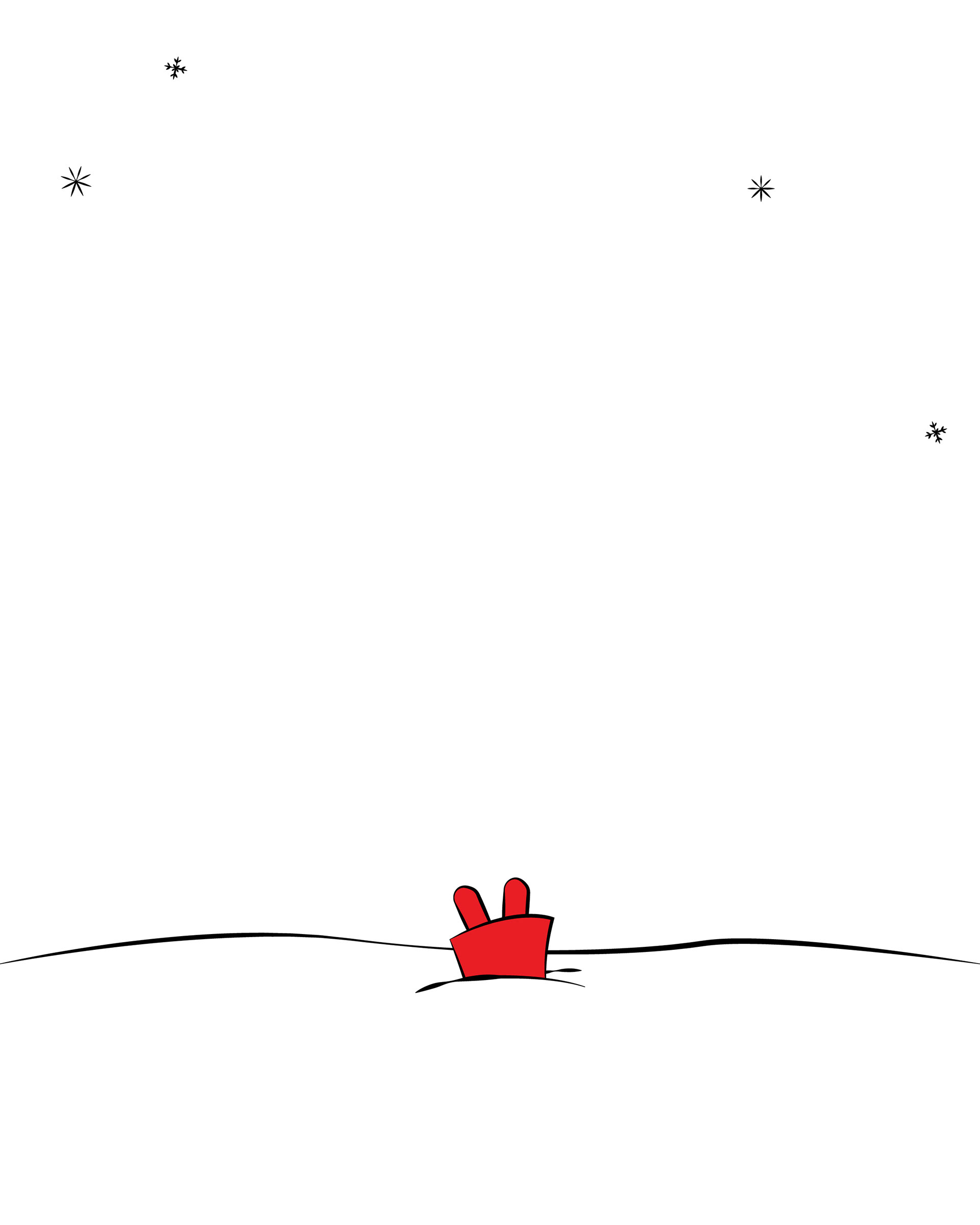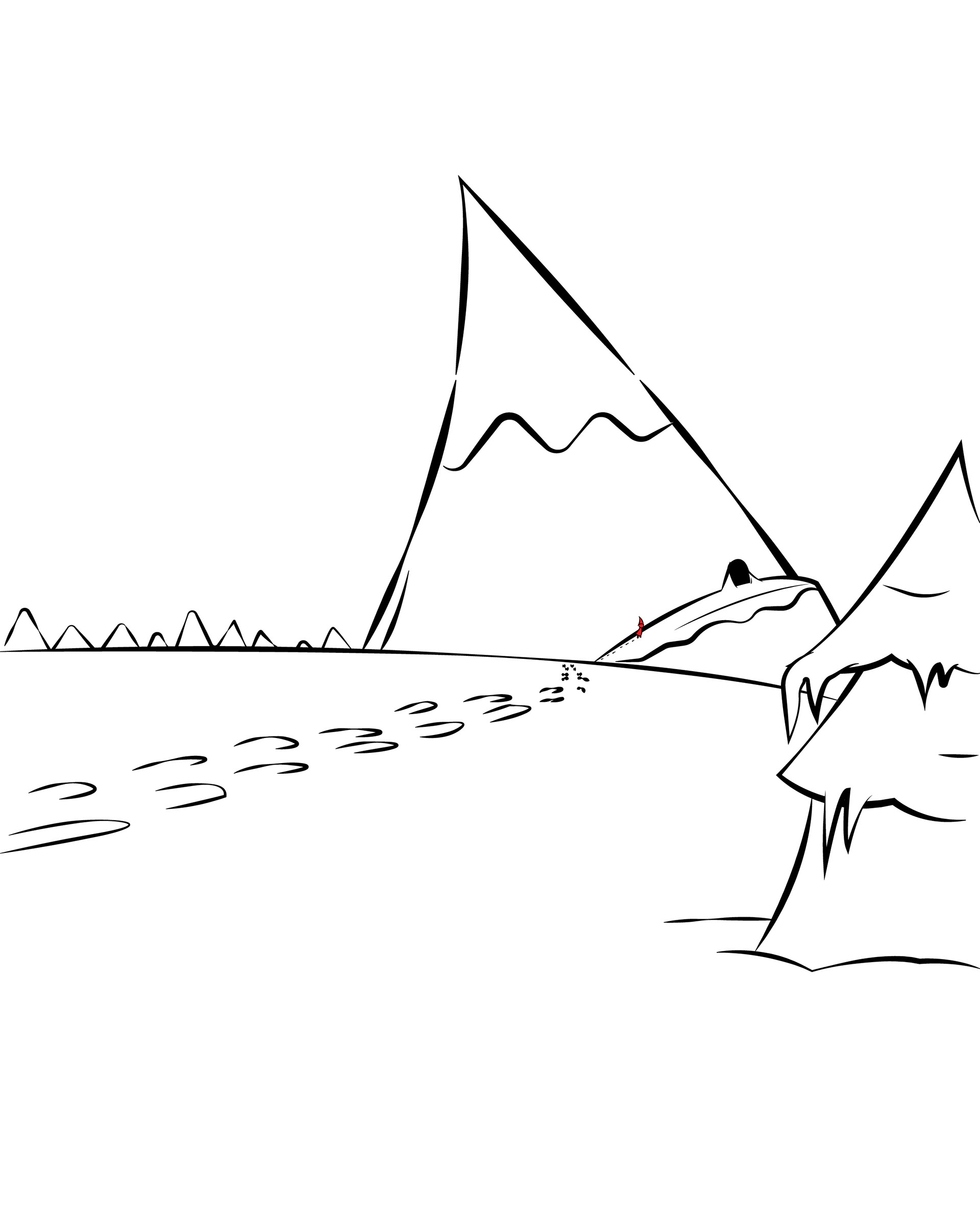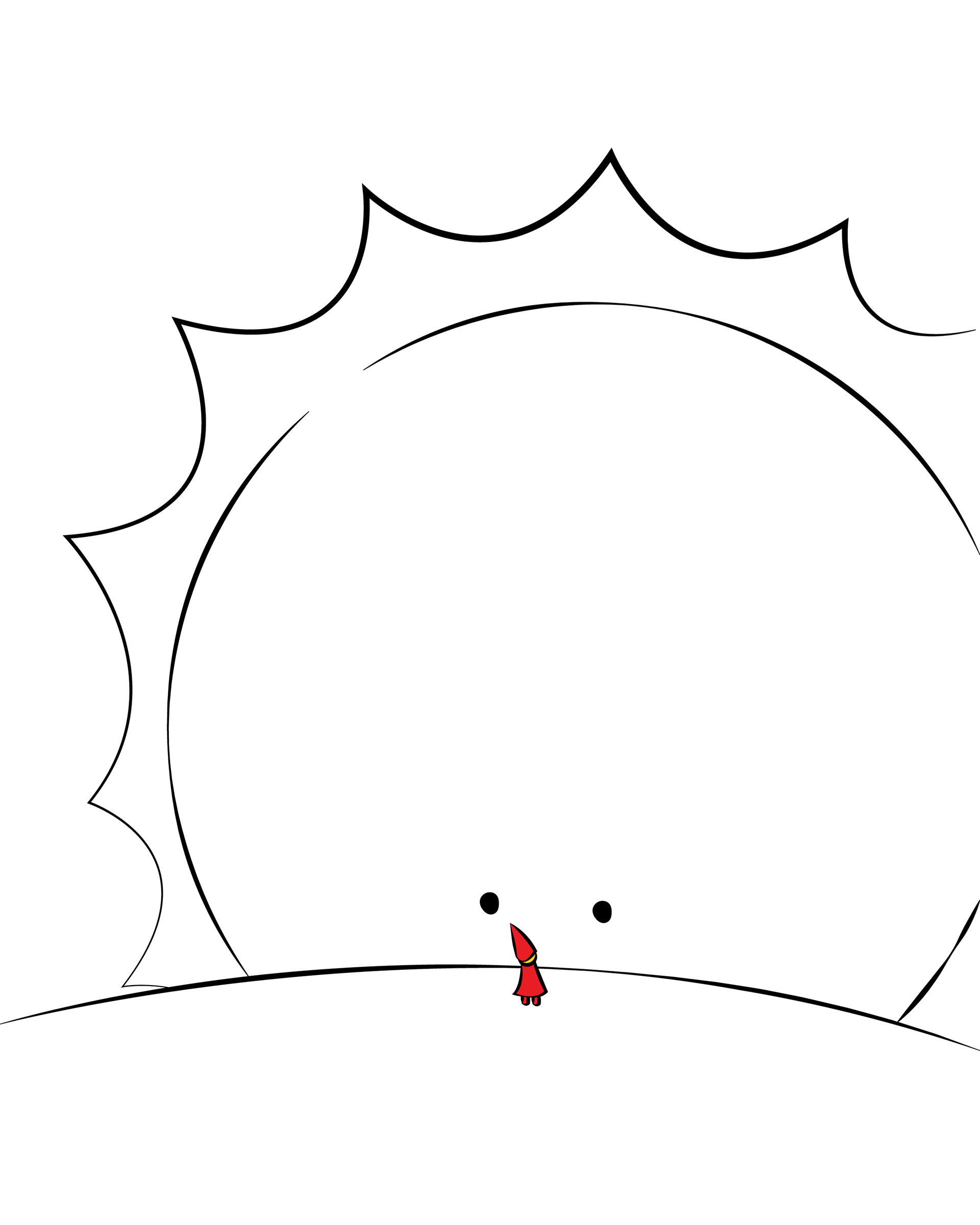 If you like what you see, shoot me a message! I would love to know your next big idea.