Branding
: what is it all about?
It's a little more than just making a logo and putting it everywhere you can. While that is all good and fun, it's important that every decision made is intentional.
One of favourite branding projects that I had the opportunity to develop was for a small YouTube start up; The Raven's Congress.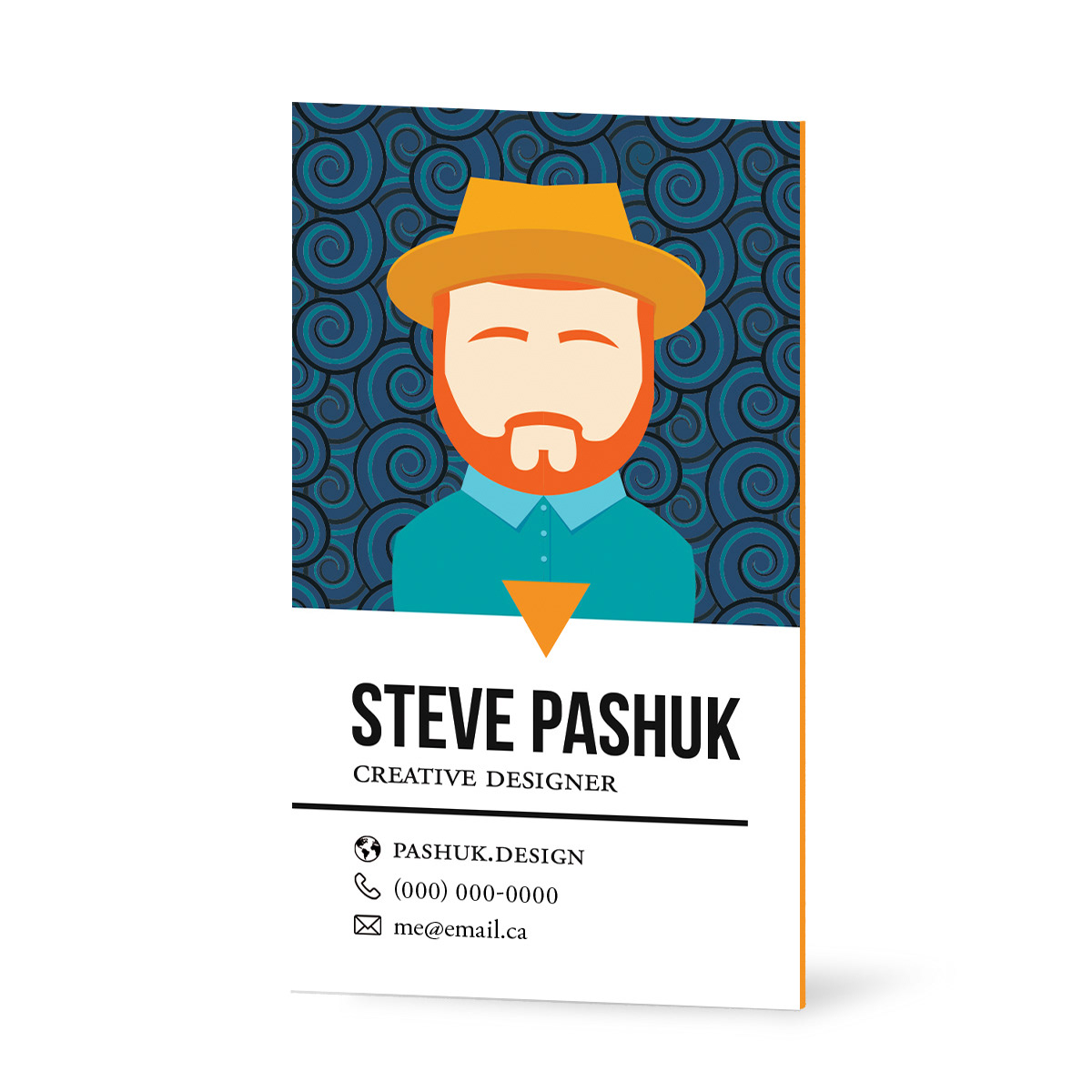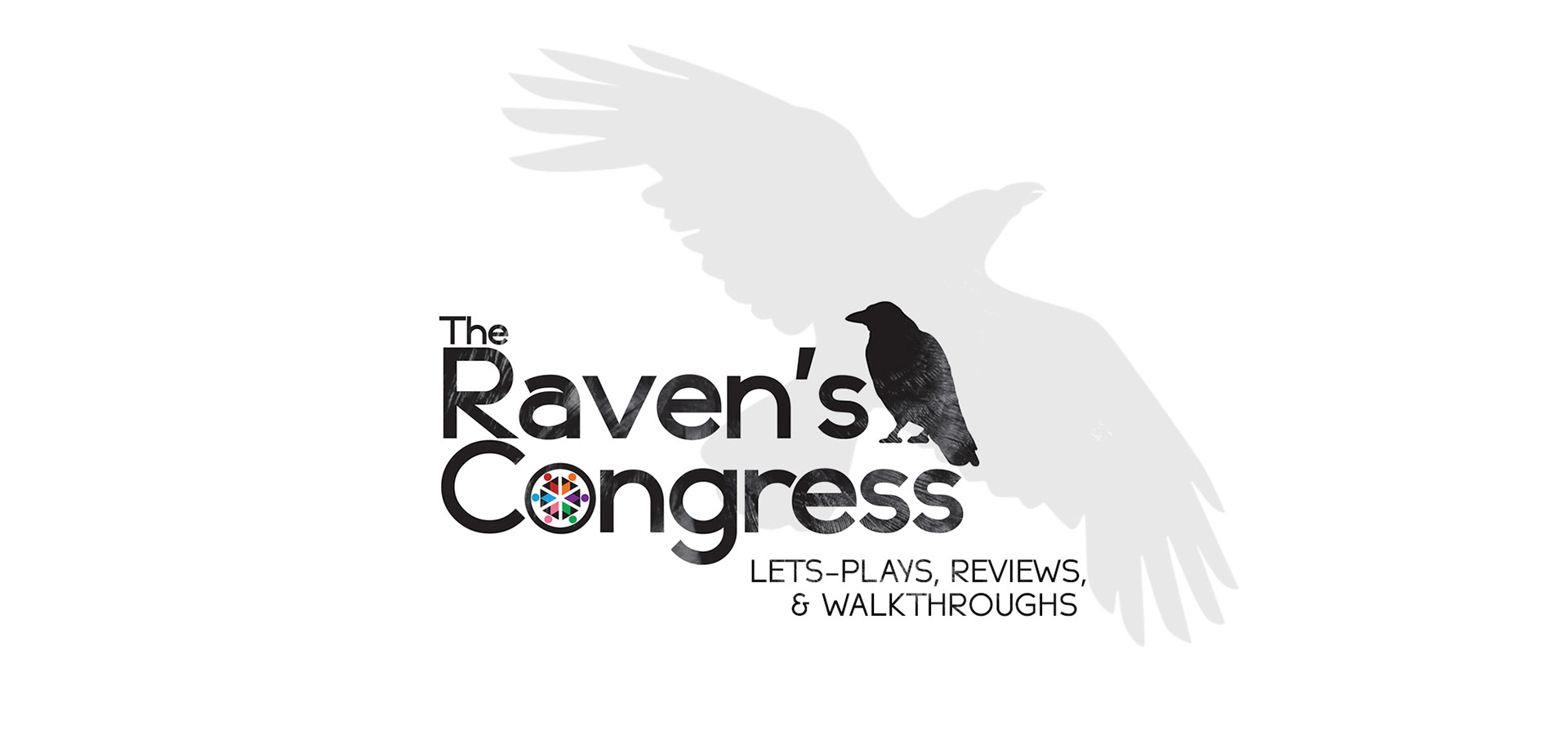 Before I could help with branding, I needed to know a few things.
We started with determining who their target audience was, the type of content they were planning on making, and what key terms they would want associated with their YouTube channel.

After discussing with the team about the types of content they wanted to create and who they wanted to make the content for, it was clear that a diverse selection of content was going to be produced.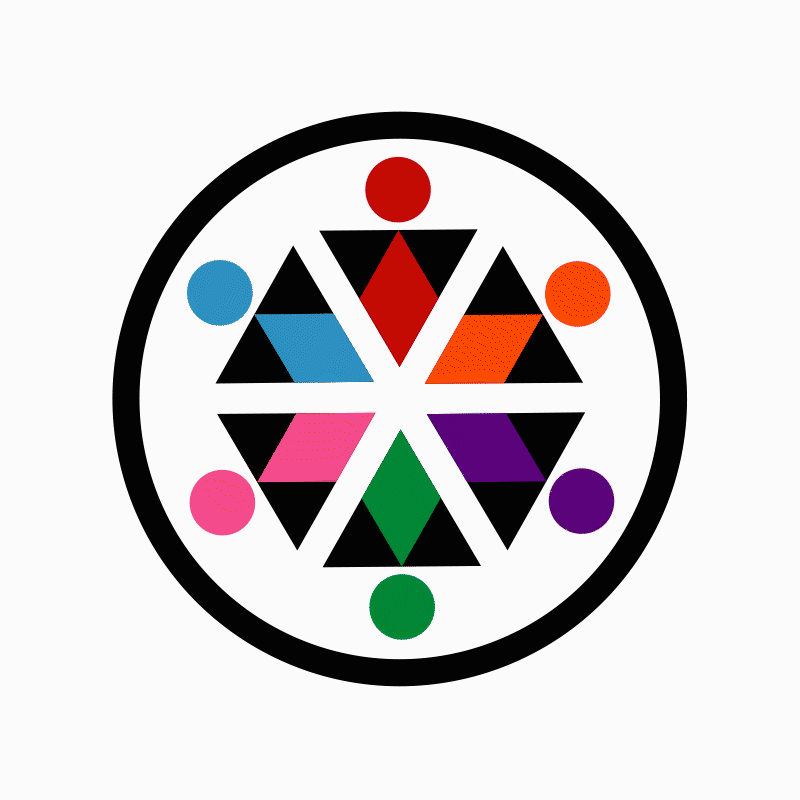 The result our discussions was to treat the channel as a parent brand with each user owning their own content.
The Raven's Congress was chosen as the parent name based on each creator acting independently while still operating under the house of "The Raven"

.
The focus shifted from everyone doing their own thing to the channel becoming a one-stop-shop for various types of gaming entertainment.

Pictured above are thumbnails of videos from The Raven's Congress. The card system created a quick visual guide for viewers to easily find their favourite creator's latest video - as well as tag the type of video (e.g. Tutorial).
Templates for thumbnails, logo bumpers, and channel art was developed to maintain consistency in appearance.
One of the last items on the agenda was to make sure to document all the decisions. A brand guideline had to be created - outlining some of the important aspects of visual identity and personality that the official channel would assume.
Unfortunately, the channel didn't last long. Even though the channel's lifespan was cut short, it remains as one of my favourite branding projects that I've taken on.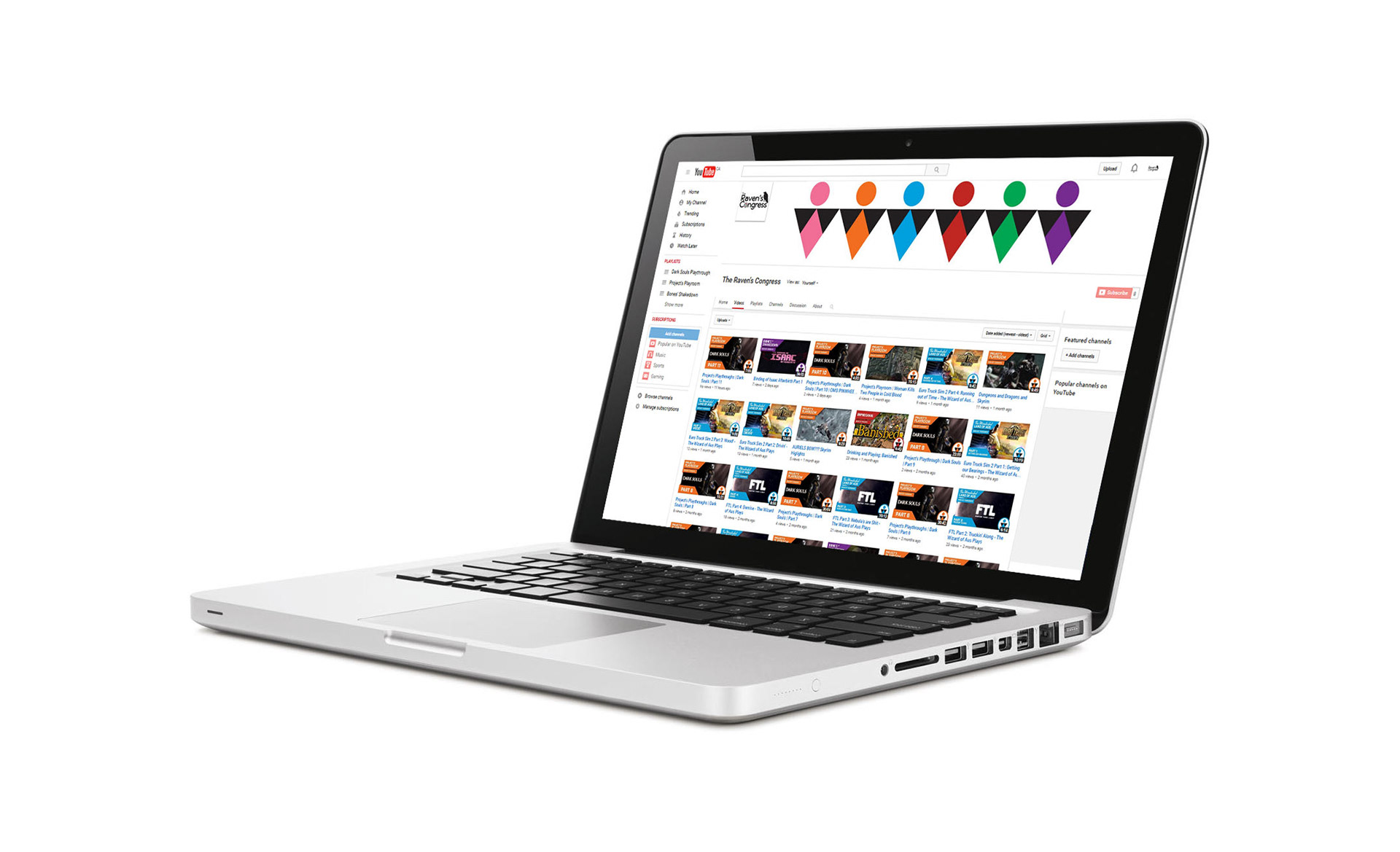 If you want to develop a brand guideline or a thinking about a brand refresh, I'm here to help!
Below are some other projects I've done over the years.